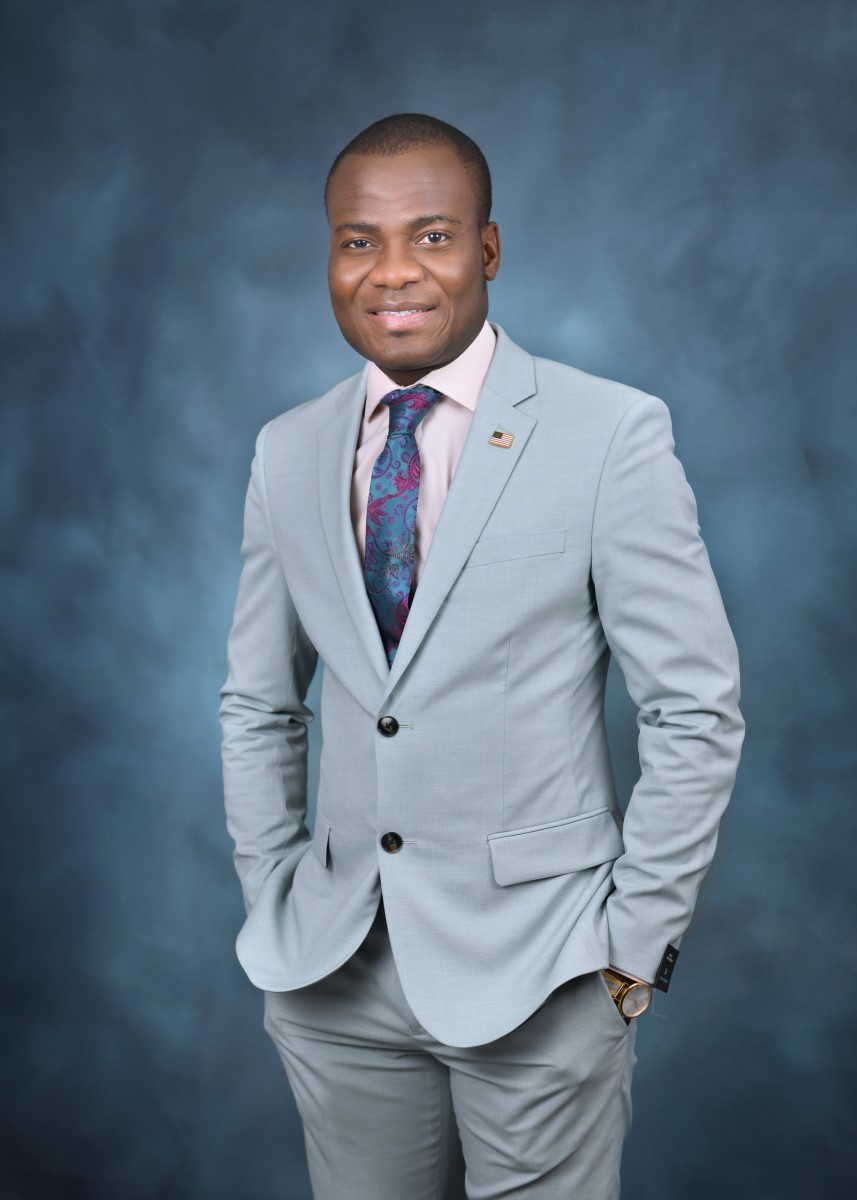 Welcome to my website! I am a PhD Candidate in Economics and Data Science at the University of Montreal.
My research interests include Econometrics, Big Data, Machine Learning/Text as Data (NLP), and Climate Finance. I am also interested in applying Artificial Intelligence methods to answer macro-finance and causal inference questions.
I hold an MSc. in Statistics and Economics, and have worked as an economist at the Bank of Canada, IMF, and World Bank, as well as an AI Scientist in the IT Industry.
I will be on the job market in the 2023-2024 academic year, and I will be available for interviews at the ASSA and at the EJME virtual meetings.
Please see my CV for more details.
Recent and Upcoming Talks:
2023 NBER-NSF Time Series Conference, poster session
17th International Conference on Computational and Financial Econometrics (Berlin, December 2023)
Conference on Recent Developments in Econometrics
1st CIREQ Interdisciplinary Conference on Big Data and Artificial Intelligence
Annual Meetings of the Canadian Economics Association (CEA)
CIREQ Montreal Econometrics Conference in Honor of Eric Renault
Contacts:
Email: firmin.ayivodji@umontreal.ca
Phone: (514) 343-6111 #37386
Office: Lionel-Groulx Building, Office C-6070-10
3150 Jean brillant, Université de Montréal
Montréal, Québec, H3T 1N8, Canada.
Disclaimer: The views expressed herein are those of the authors and should not be attributed to the Bank of Canada (BoC), its Executive Board, or its management.